​
​
​
Happiness is not the pursuit of money.
Here, instead of increasing profits, you grow in appreciation of your own identity and your influence on the world.
​
​
​
You learn this happiness philosophy at its source. The free e-book is the beginning from which the school developed.
The blog brings you content from Ernstraud School of philosophy of happiness.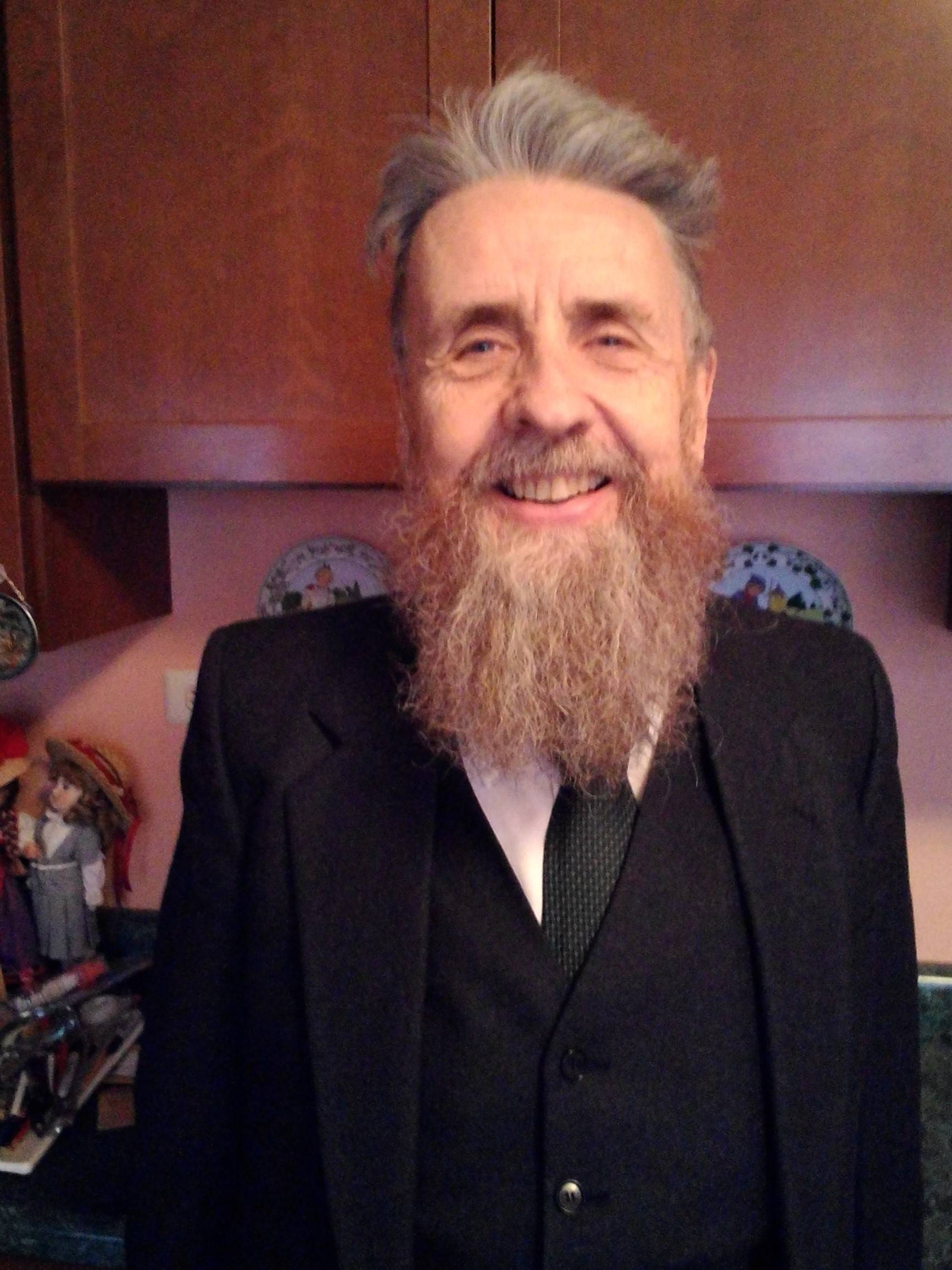 Instructor: Kent V. Busse, J.D. with high honors
Donors to the school receive, in addition to the free e-book, a digital (.PDF) textbook for convenient study. They also receive an audiobook version perfect for listening during exercise.