Happiness is not the pursuit of money.
Here, instead of increasing profits, you grow in appreciation of your own identity and your influence on the world.
​
You learn this happiness philosophy at its source. The free e-book is the beginning from which this important work developed.
The blog is the entire Ernstraud School of sharing happiness.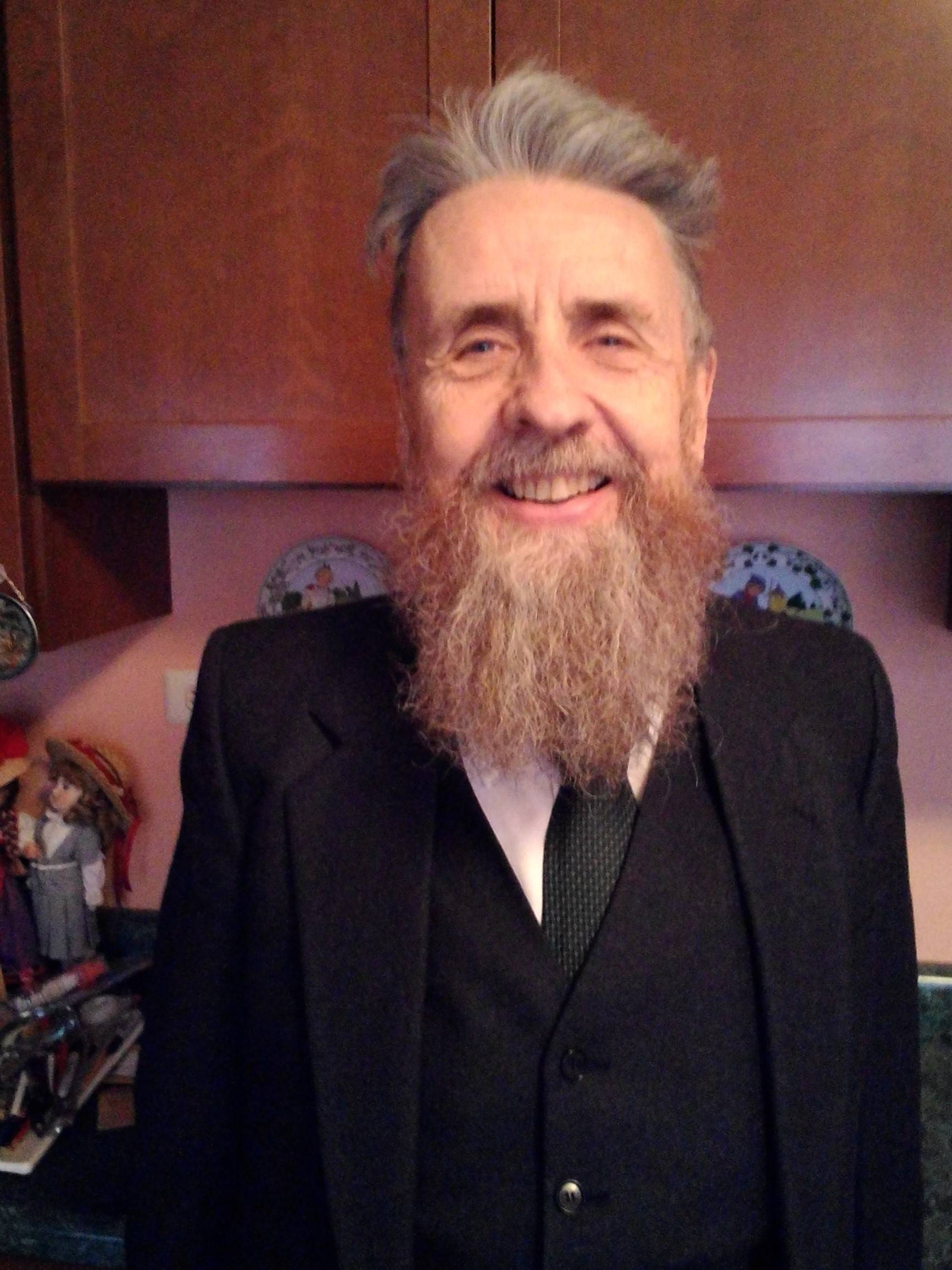 Instructor: Kent V. Busse, J.D. with high honors
​
Because of your gifts, everything here is FREE.
​